The time is now
to revisit the origins
of our manufacturing
For half a century since its establishment,Enomoto has been solely committed to monozukuri, the art of manufacturing, and once again, we will revisit our origin to devote ourselves wholeheartedly to Enomoto's monozukuri.
Each one of us is dedicated to providing our craftsmanship through our technology in molds in an effort to satisfy our customers.
This is the spirit of Enomoto's monozukuri.
We live in an age when anything can be manufactured without too much effort, in mass quantities, and at low cost.
That is precisely why we manufacture our products with the utmost attention to detail––we pour our heart and soul into the processes and continue to challenge and pursue the craft with passion and an even greater sense of determination.
It is the technology we have established over the years that enables us to relentlessly pursue the precision of our craftsmanship.
Enomoto strives to master the distinguished craft with expertise in lead frames, optoelectronic devices, and connectors through the use of advanced, precision mold technologies in a wide spectrum of areas including cutting, bending, pressing, and molding.
Additionally, we hope to open up a new chapter with the skills we have established by aspiring to delve deeper into these technologies.
At the same time, we will challenge to expand our artistry in other industries and extend our business into new technological areas.
Empowered by the heritage and spirit of our monozukuri instilled in each of our employees, Enomoto will endeavor to remain a resilient company that continues to be trusted and supported by customers and local communities.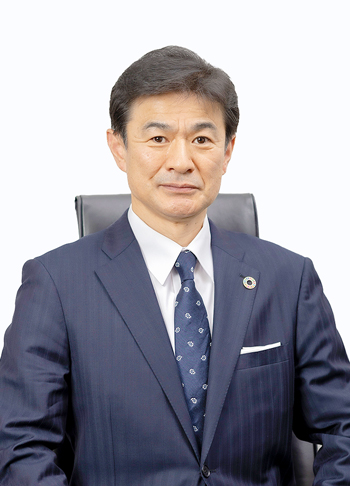 Nobuyuki Takeuchi
President
Executive Board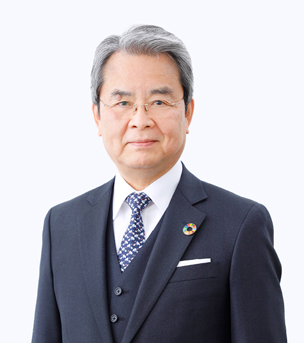 Senior Managing Director
Homare Shiratori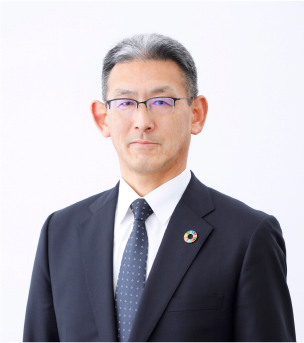 Director
Mitsuhiro Kushima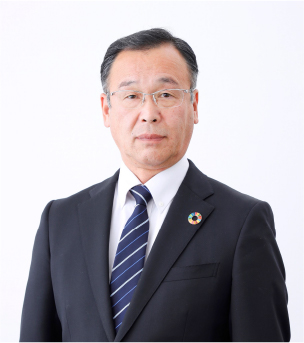 Director
Nobuo Sakurai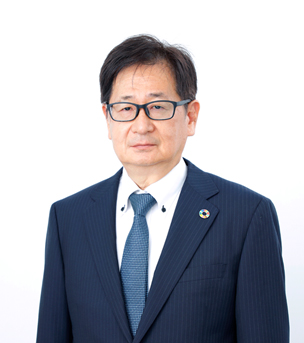 Outside Director
(Audit and Supervisory
Committee Member)
Tadashi Kato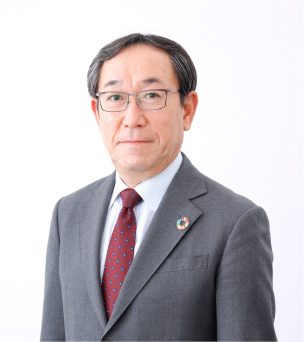 Outside Director
(Audit and Supervisory
Committee Member)
Sachiko Yamaki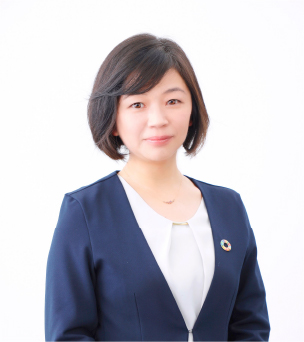 Outside Director
(Audit and Supervisory
Committee Member)
Michiyo Ujiie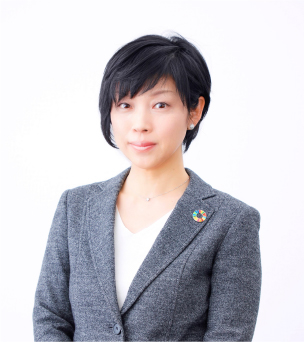 Outside Director
(Audit and Supervisory
Committee Member)
Hiroshi Muto